Here's my latest project, a FREE Harry Potter amigurumi pattern, "The Chick Who Lived," cheekily inspired by J.K. Rowling's magical series. I transformed my crochet Eggy chick amigurumi into a Wizarding Chick, complete with a lightning scar, round spectacles, a house scarf, and a twig wand.
He is ready to be accepted into Chickwarts School of Chickcraft and Wizardry! Here, any crochet Chick can learn how to fly, how to cast a spell to catch the early worm, and how to read the future by the leaves in the water fountain.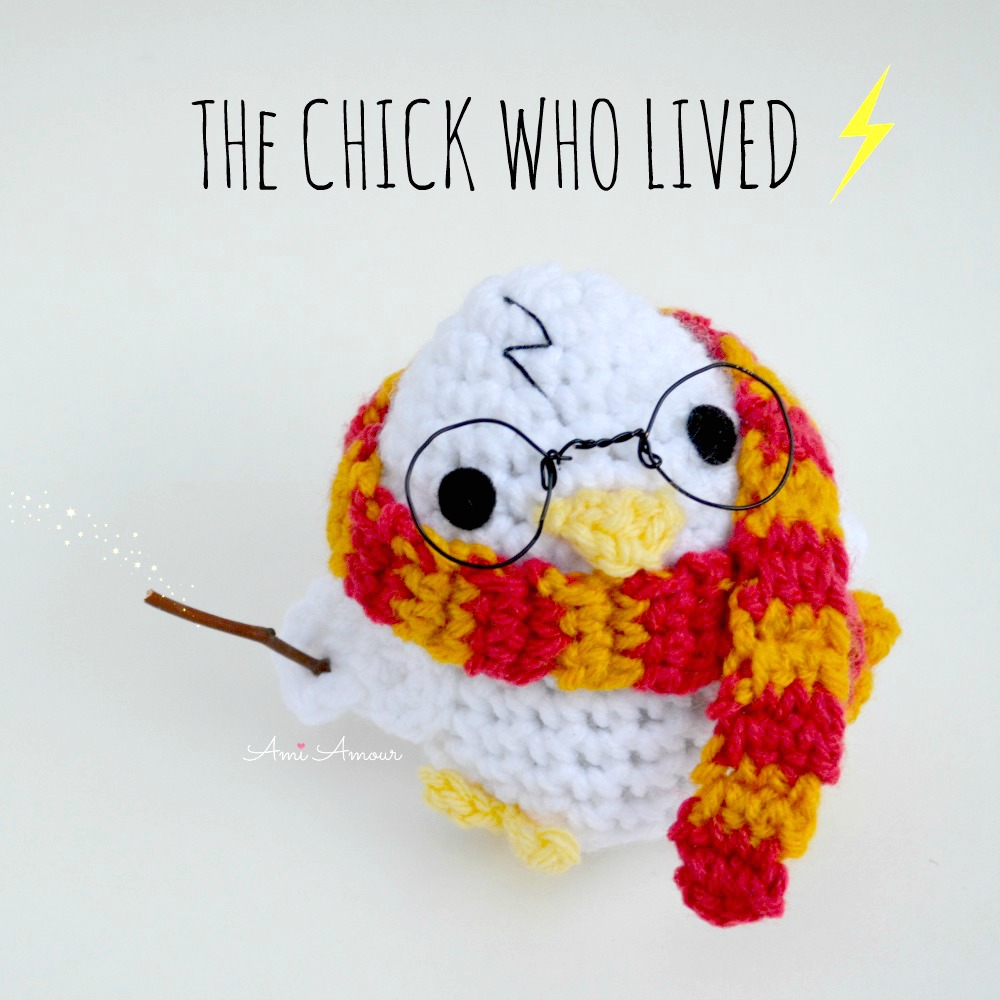 Now of course any hero would not be complete without a rival. Although he is still a bird, he has characteristics a bit more common with snakes!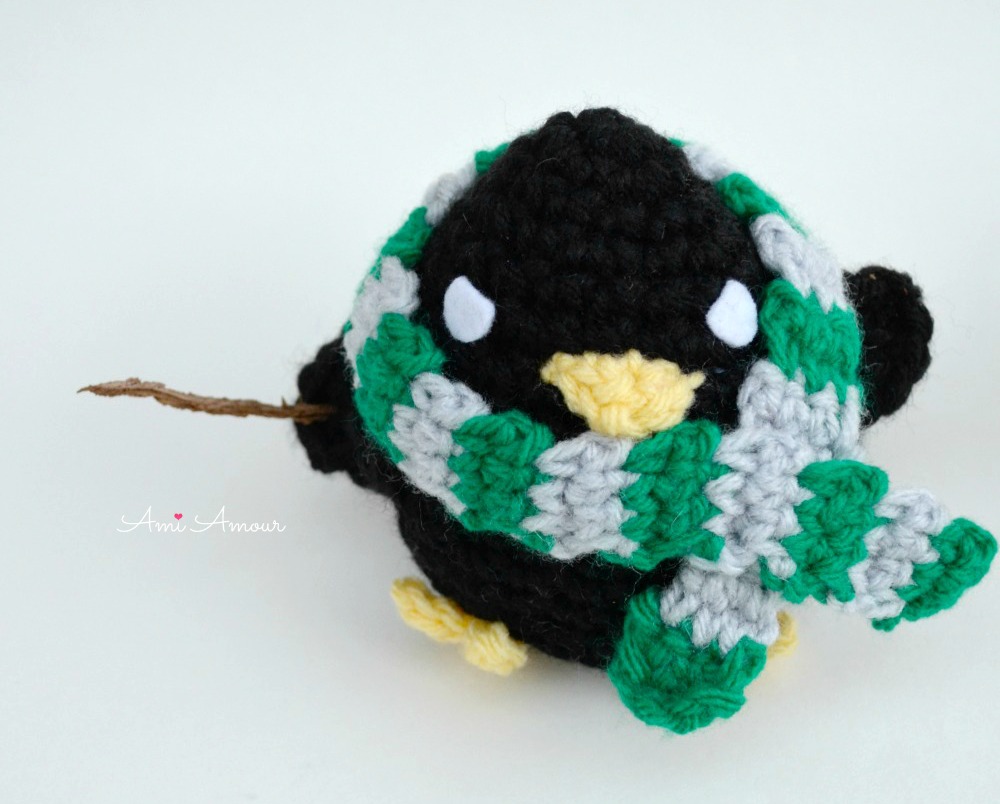 He always likes to try and pick a fight.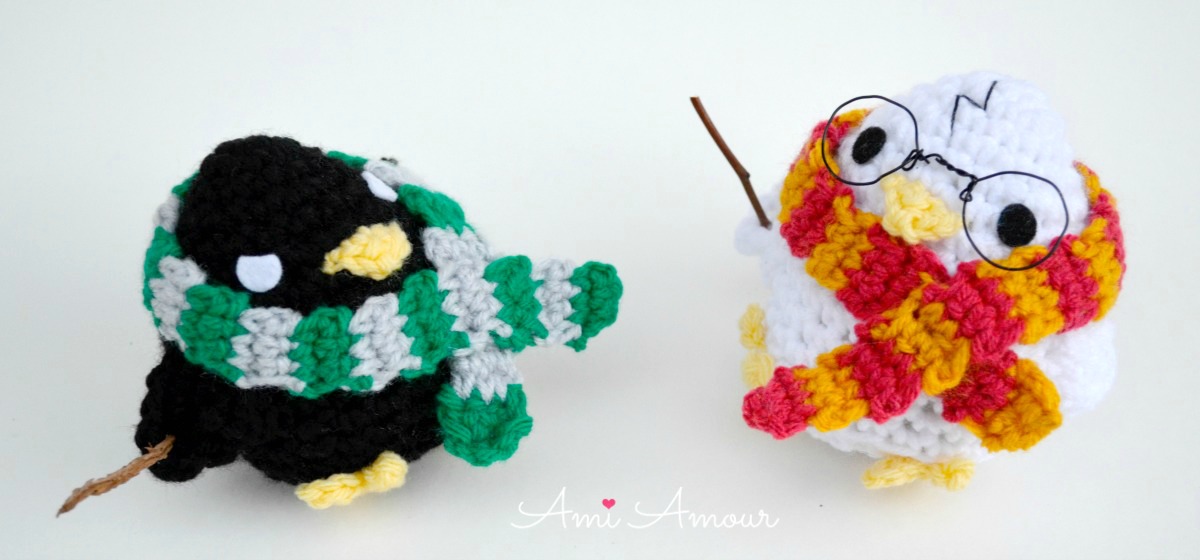 They are joined with more of their classmates, all wearing their house scarves.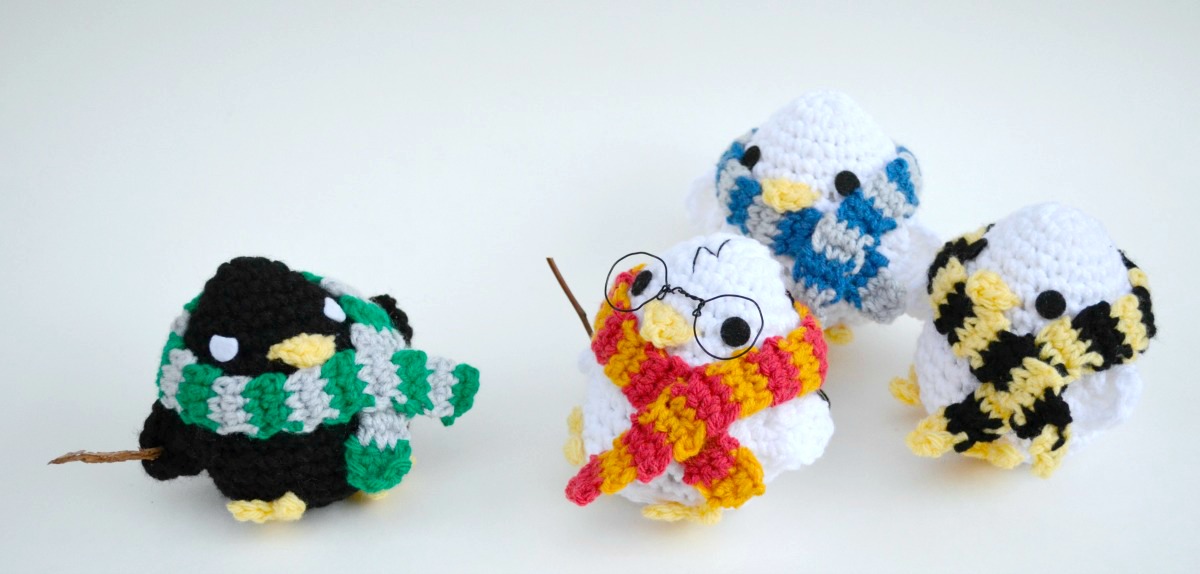 Here's Ravenclaw!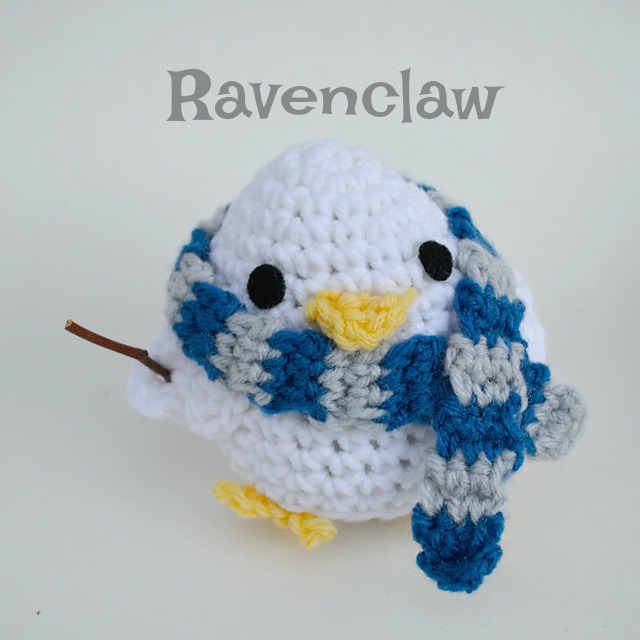 And Slytherin!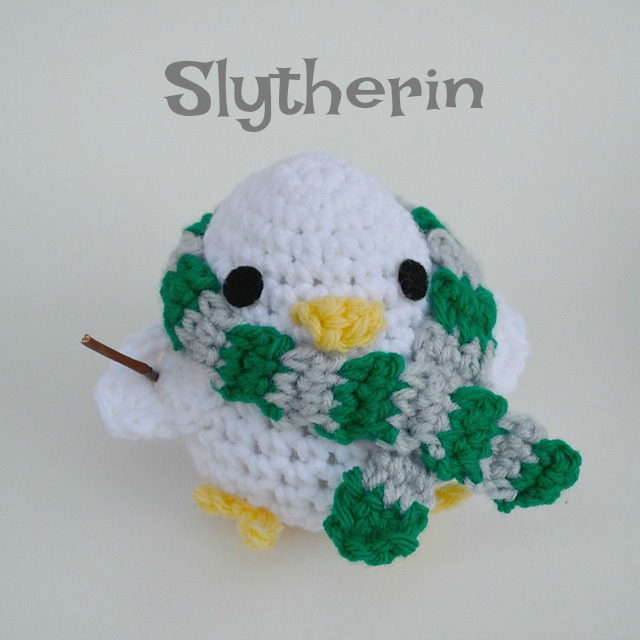 And here's Hufflepuff!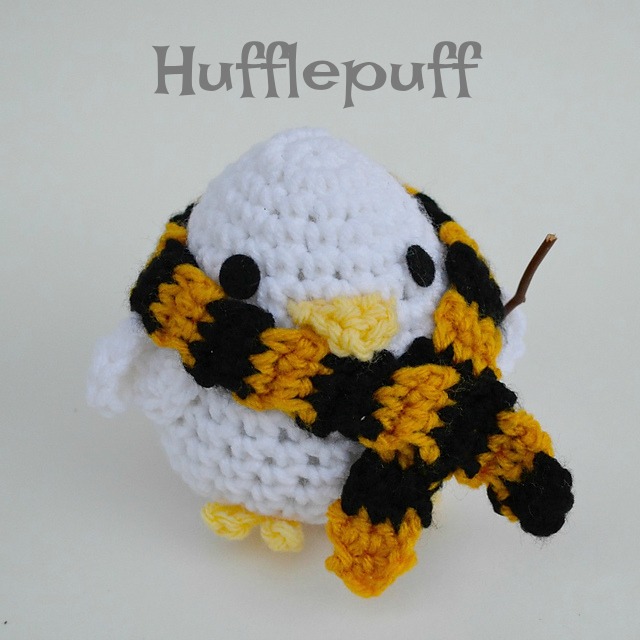 So as you can see I had quite the fun creating this flock of birds. It's quite easy to transform your chick as well into a Wizarding Chick! I've written up the instructions and pattern for House Scarf below.
Be sure to subscribe to my blog to follow all my latest crochet adventures and patterns!

If you like this free pattern, here's some other free crochet patterns I think you'll enjoy!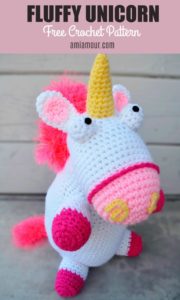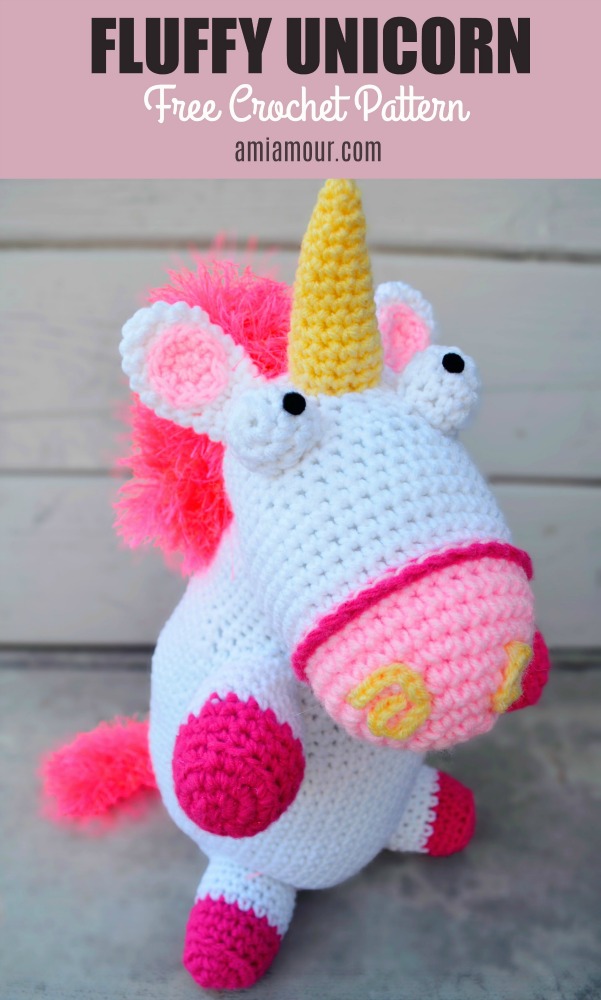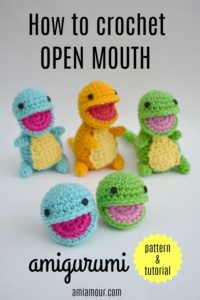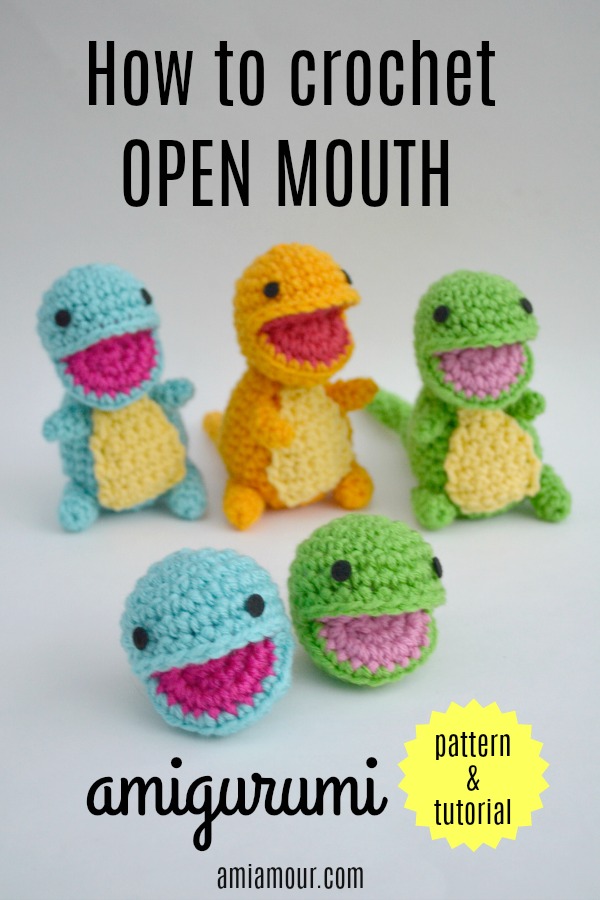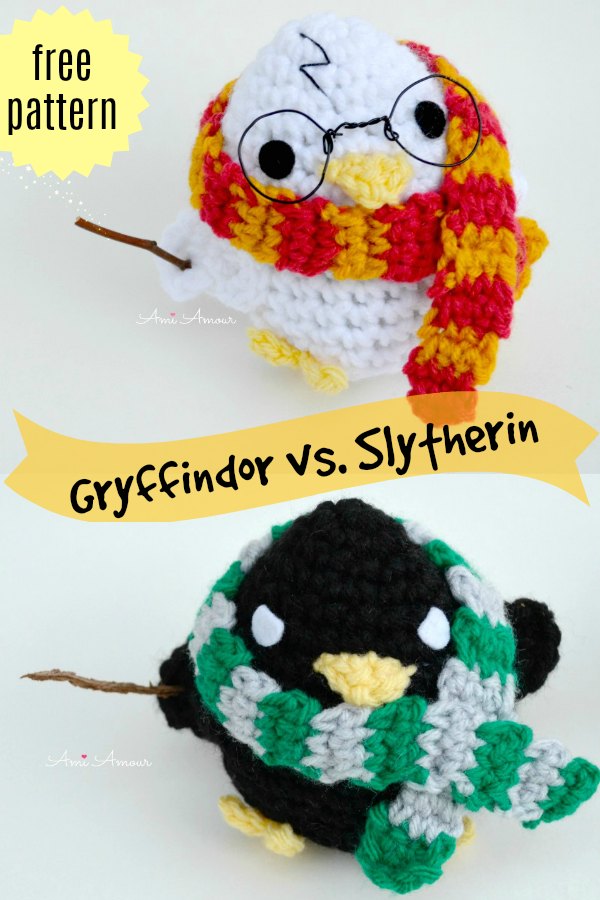 *Disclosure: This post contains affiliate links. This means I may receive a small commission if you decide to purchase anything by clicking on one of these links. There is no extra cost to you and it helps me keep creating free content and patterns for you guys on this blog. Thank you for your support!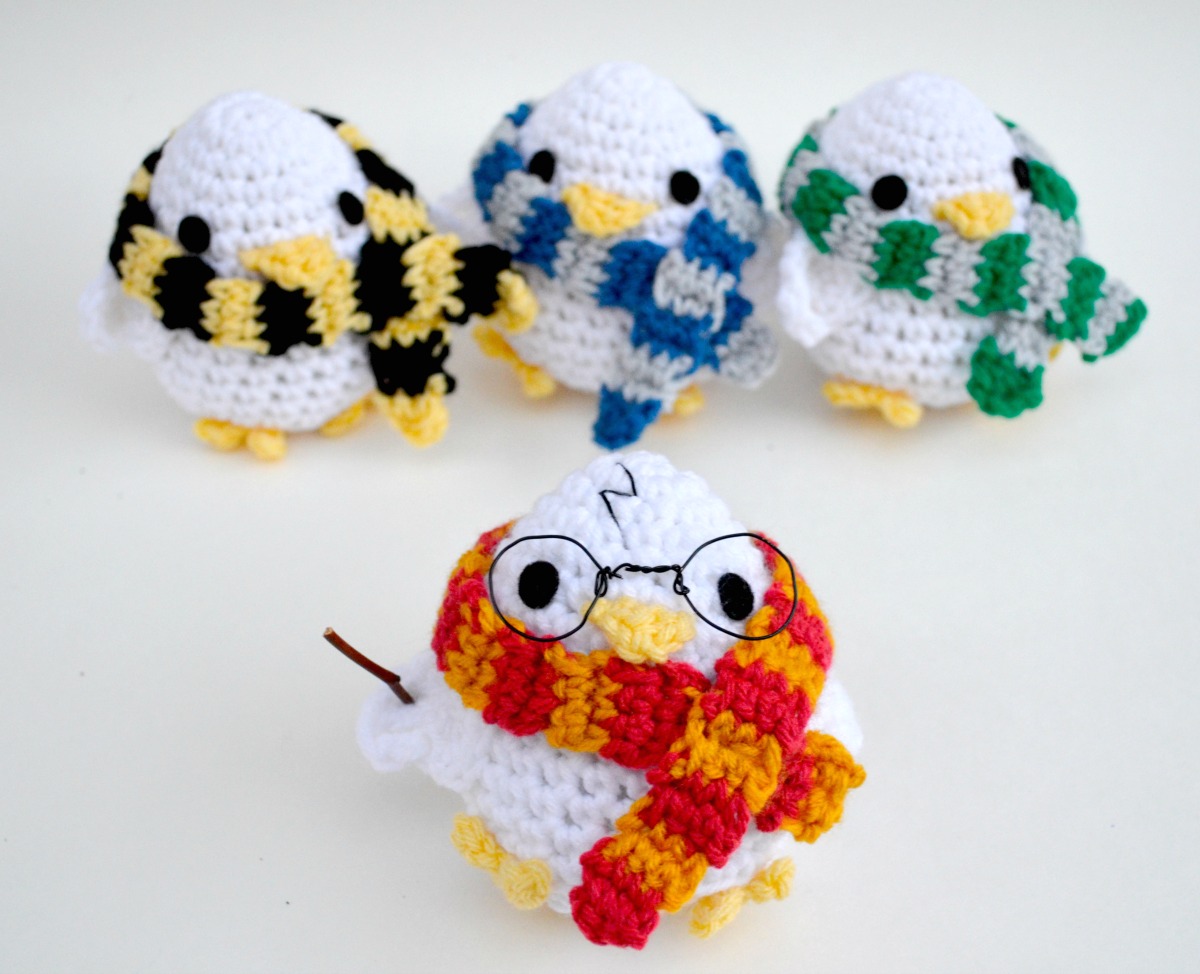 HARRY POTTER AMIGURUMI PATTERN – WIZARDING CHICK
LEVEL: Easy
HOOK SIZE: 5.0mm crochet hook
YARN:
acrylic yarn, worsted weight
Red Heart Super Saver in 2 contrasting colors (for House Scarf)
Crochet Thread, Size 10 in black (for the lightning scar)
NOTIONS:
Yarn Needle
20 Gauge Wire (in color black) – This is for the spectacles
Scissors
Twig
INSTRUCTIONS:
1. First for the Base of the Harry Potter Amigurumi Chick you'll need to create Eggy the Spring Chick, which is available as a free crochet pattern on my blog.
2. Next you'll create a House Scarf. For this pattern, I recommend doing tapestry crochet and carrying your yarn as you go. This way you won't have to weave in so many ends from all the color changes. I have a video tutorial below that goes into detail how to do tapestry crochet for the scarf as well as walking you through the whole process of transforming your chick into a great wizard.
Harry Potter Crochet Tutorial Video
HOUSE SCARF
Row 1: With 1st color, Ch 4, sc in next 3 ch across – 3 sc.
Row 2: Ch 1, turn, sc in next 3 st across – 3 sc.
Row 3: With 2nd color, ch 1, turn, sc in next 3 st across – 3 sc.
Row 4: Ch 1, turn, sc in next 3 st across.
Repeat Rows 1-4 twelve times to create 24 rectangles or stripes in total.
Assembly: Cross over the scarf and sew down. Hide all ends.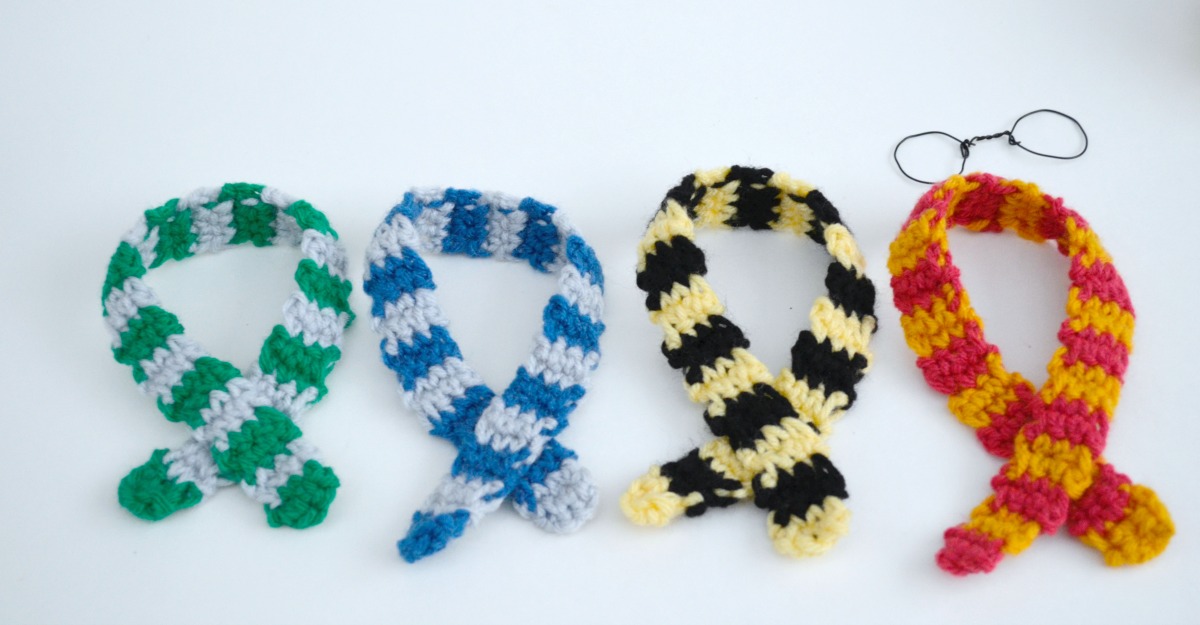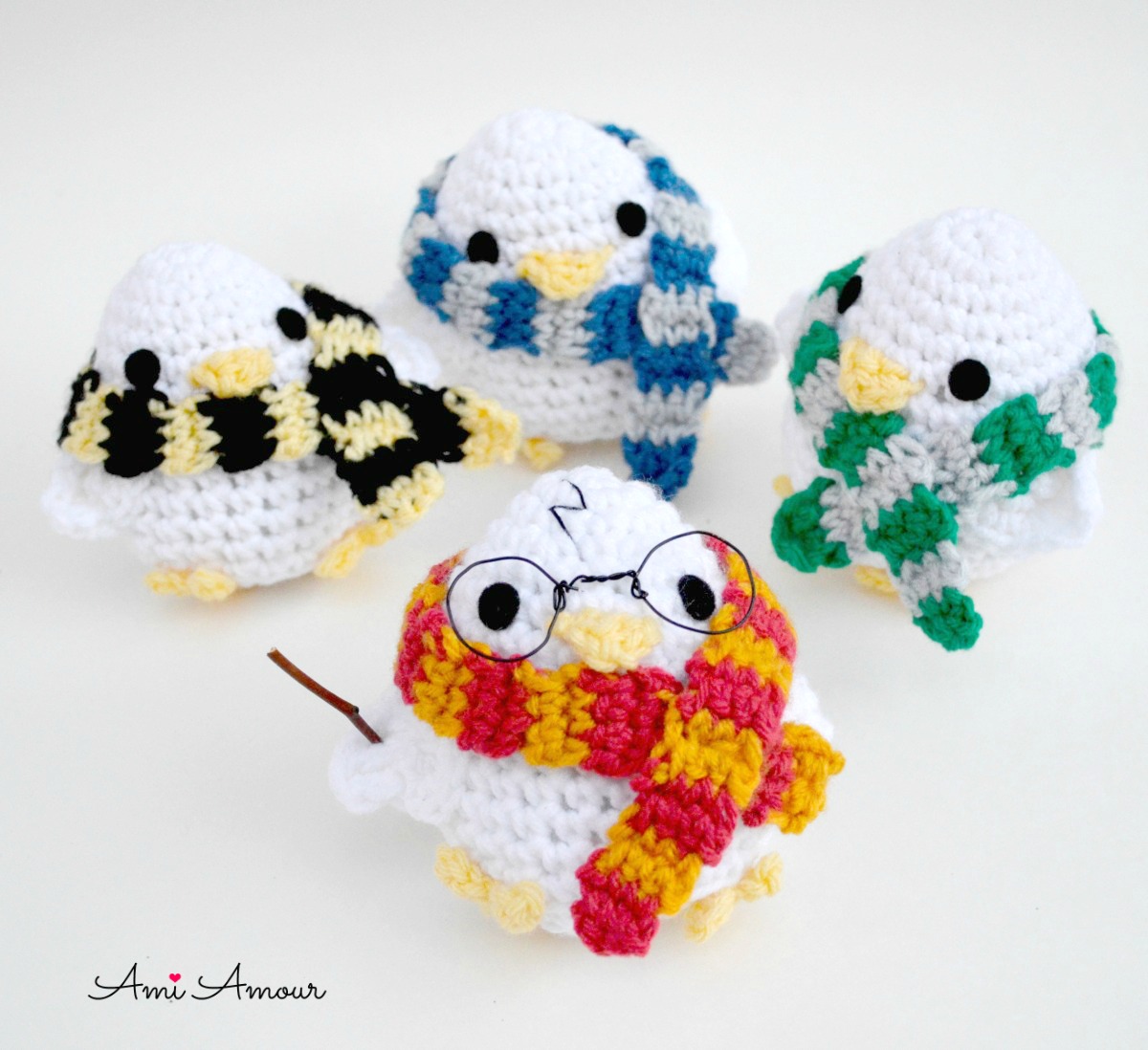 LIGHTNING SCAR
3. Embroider the lightning scar on top of the head with crochet thread, size 10. If you prefer, you can also use embroidery floss, or you can use black worsted weight acrylic yarn, but be sure to separate the yarn into threads that are thin. Leave a long tail so that you can use it to sew the glasses down to the face if you want.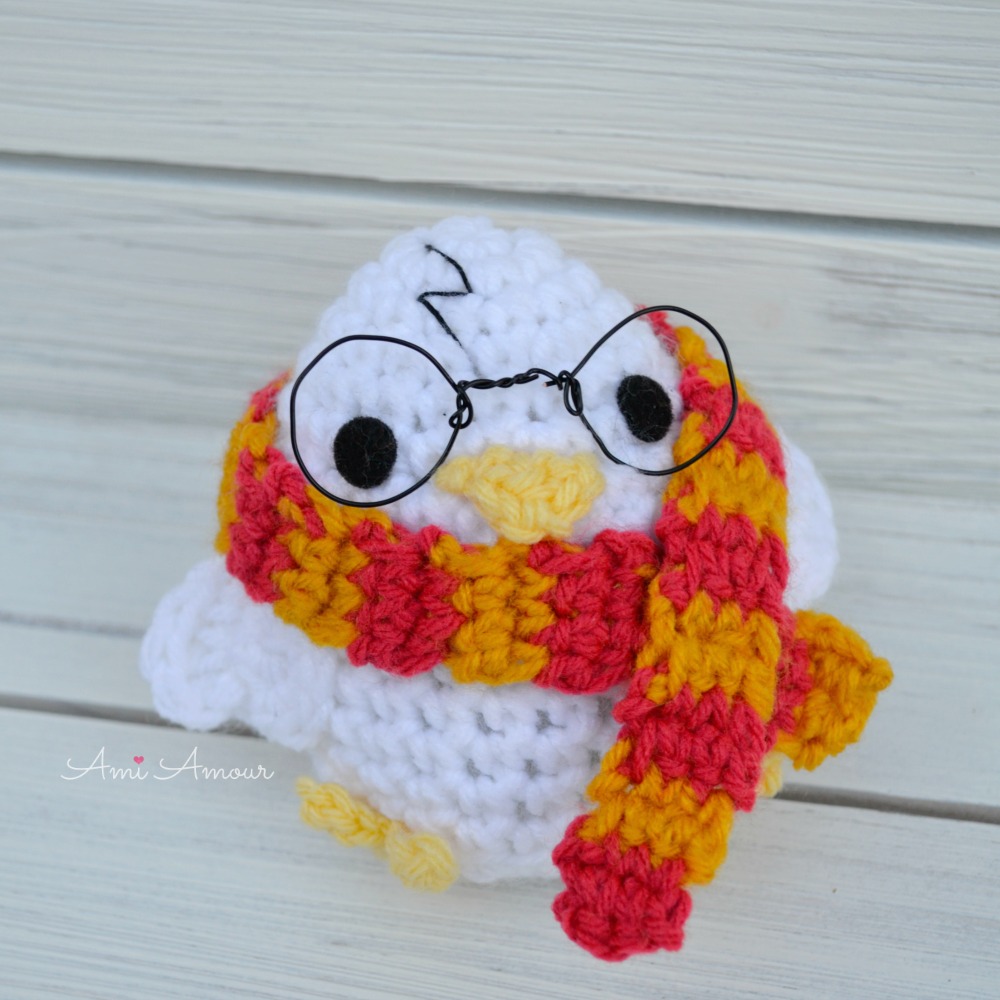 SPECTACLES
4. Use black 20 gauge wire to make the spectacles. I've linked below to a great youtube video by cyarnhut that shows you how to easily create the round glasses for your amigurumi.
WAND
5. Find a small dry twig to function as your wizard chick's wand. Ouila, transformation is complete!
Create all the different house scarves so that you have a flock of Wizarding Chicks to populate your Wizarding School!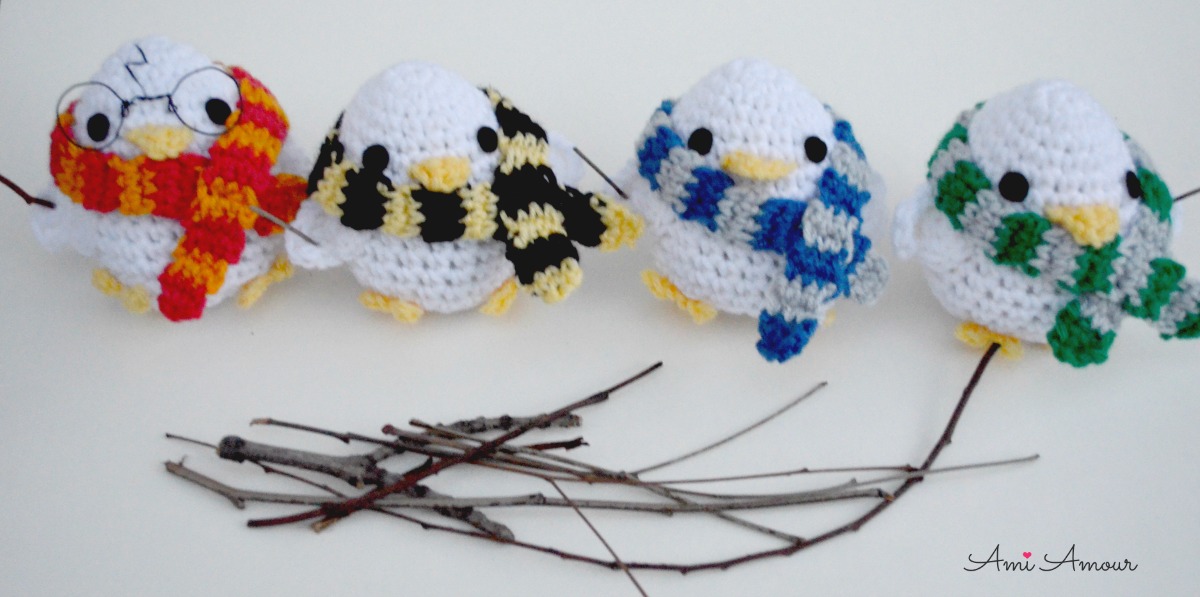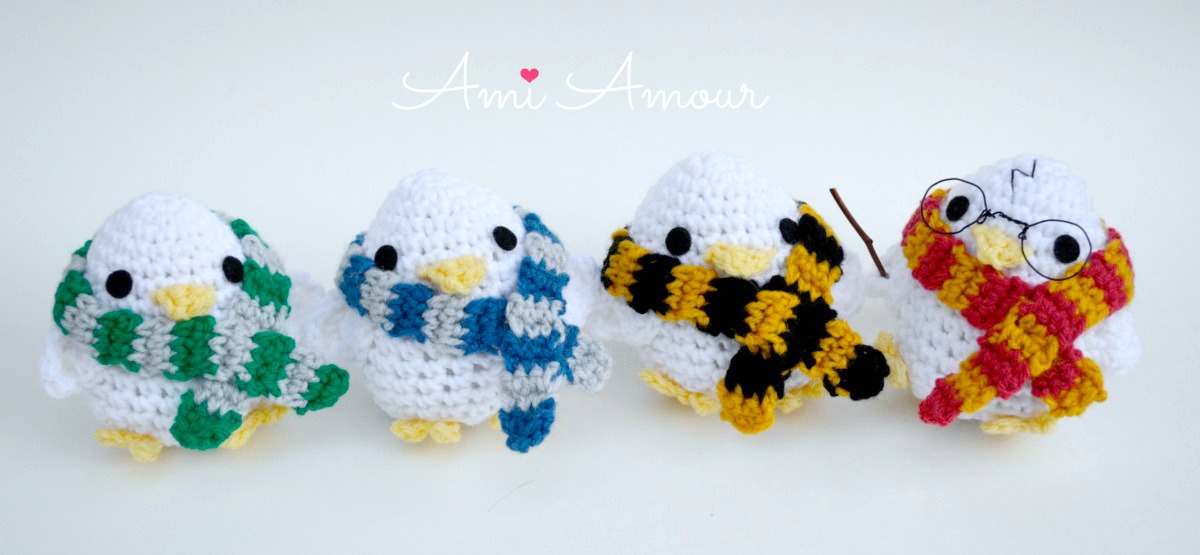 I'd love to see how you get creative with your Wizarding Chicks! Please do tag me with your projects that you make. You can find me on Instagram and Facebook.