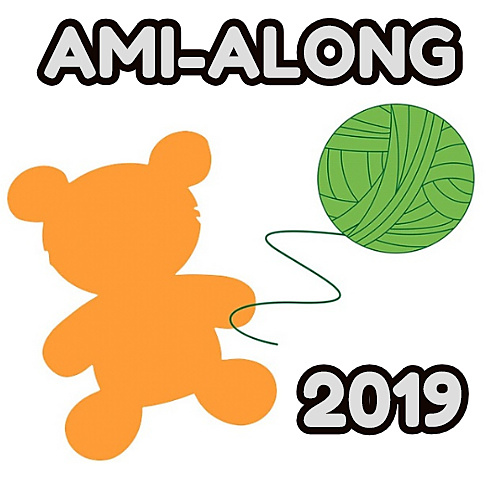 Hey guys, it's summer and that means it's time for our annual Summer Amigurumi-Along!
This is the fifth year in the running and it's a fun amigurumi event in which a bunch of amigurumi designers host a CAL/KAL (Crochet ALong/Knit ALong) with our designs and I'm participating!
We have 14 talented Amigurumi Designers in total and over 600 patterns to choose from. We have both free crochet patterns and premium patterns.
Here are the details on how to participate!
AMIGURUMI-ALONG EVENT:
The Ami Along 2018 event runs from July 1st, 2018 to August 31st, 2018.
You can participate during that time by making any projects from the patterns listed here below:
https://www.ravelry.com/bundles/patterns-eligible-for-2019
COUPON CODE:
Use this coupon code AMIALONG2019 at checkout to get 25% off any pattern you would like to make. This coupon is only good from June 25th to July 8th, 2019 so be sure to grab the discount while you still can!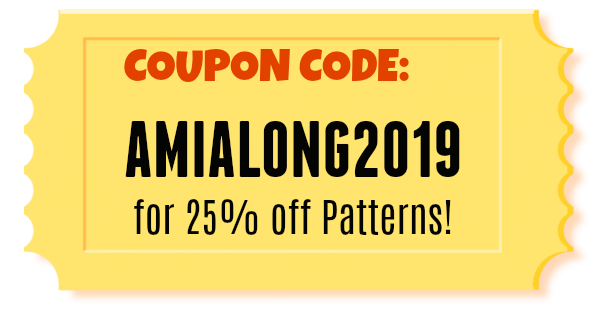 Get your PATTERNS here:
https://www.ravelry.com/bundles/patterns-eligible-for-2019
PARTICIPATION:
Post your projects on the Ami-Along board on Ravelry for a chance to win a number of prizes! Details about the PRIZES and categories can be found here:
https://www.ravelry.com/discuss/ami-along/3931094/1-25
Remember, the AMI-ALONG 2019 EVENT ends on August 31st, 2019, so be sure to post your project on the Ravelry forum board before then! We're a friendly group and it's also a great place to chat and make new friends!
AMIGURUMI DESIGNERS:
And here are the designers hosting the Ami-Along!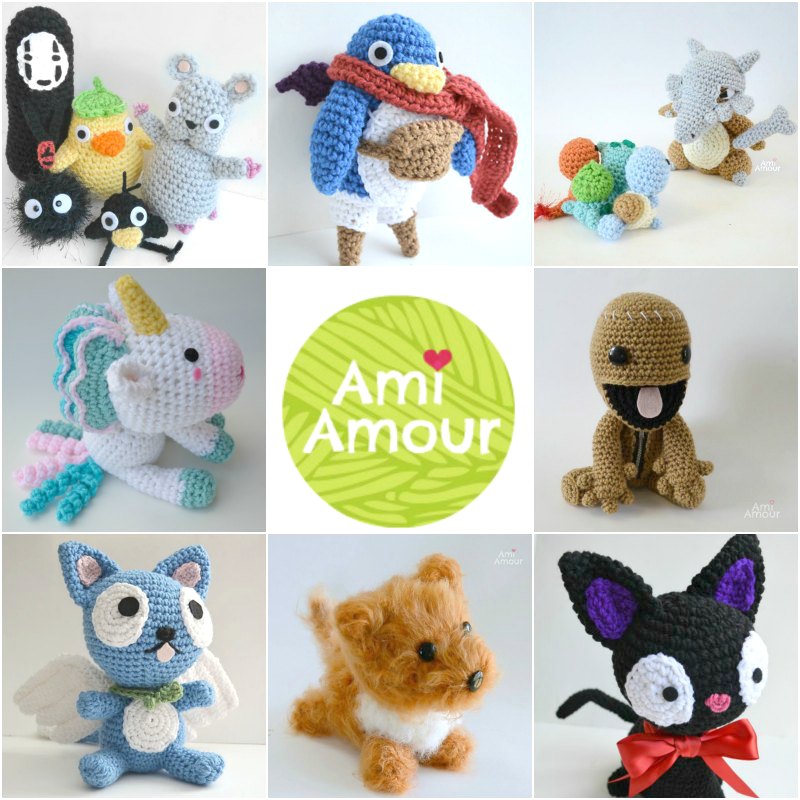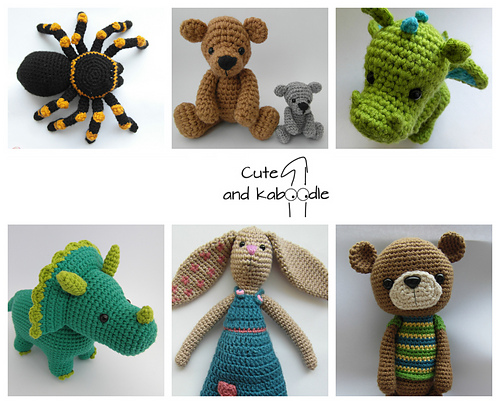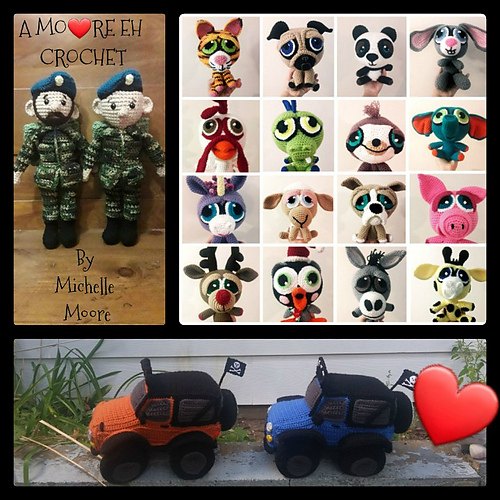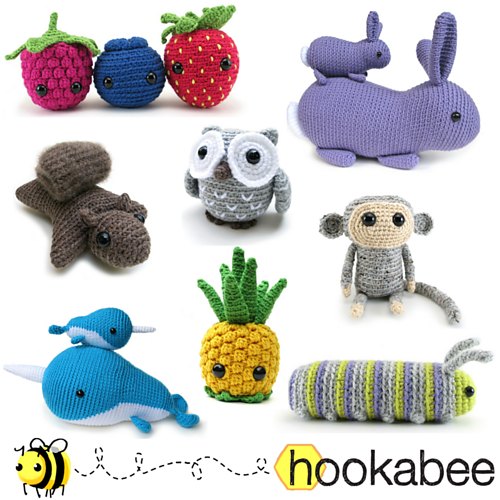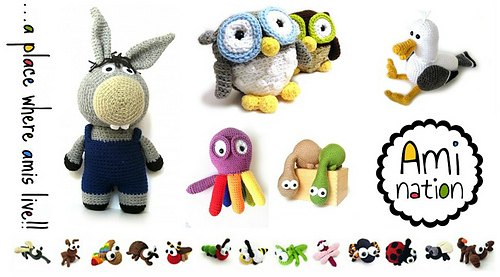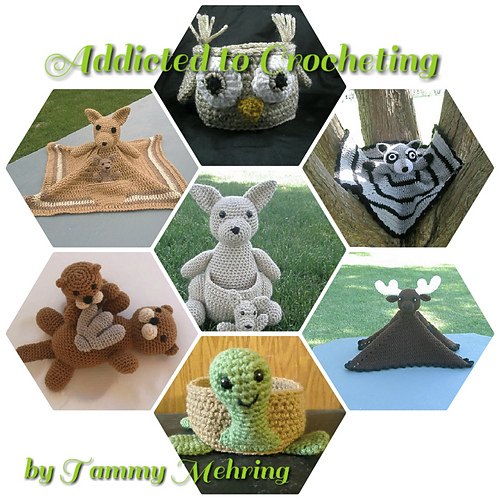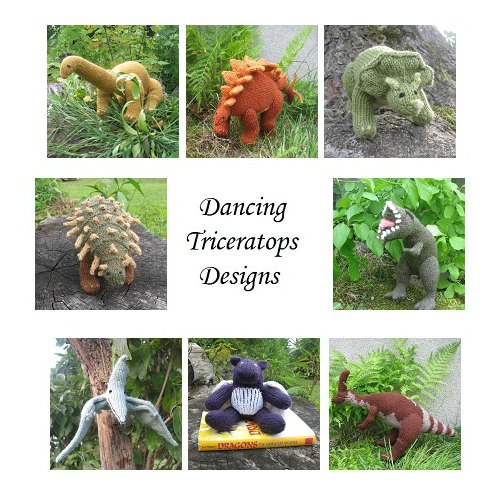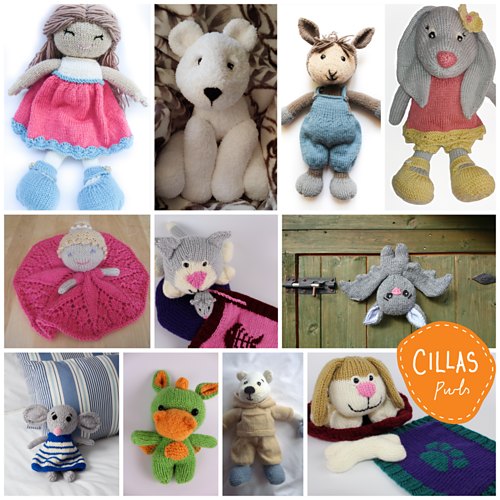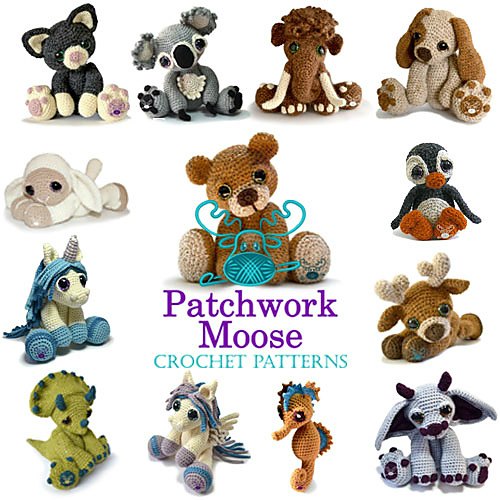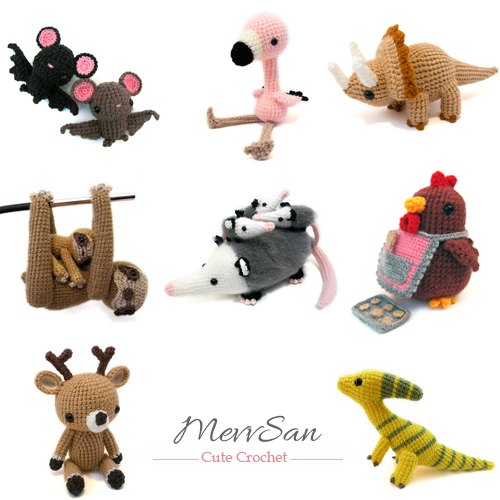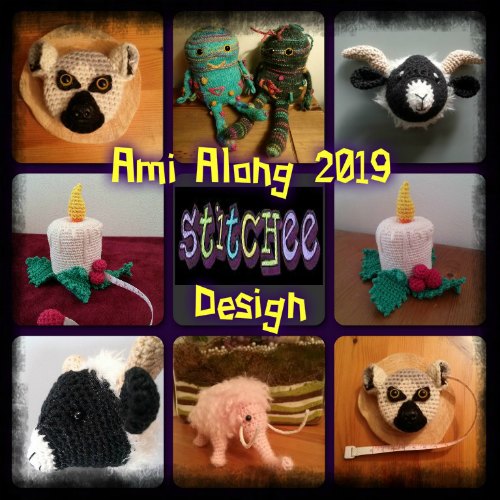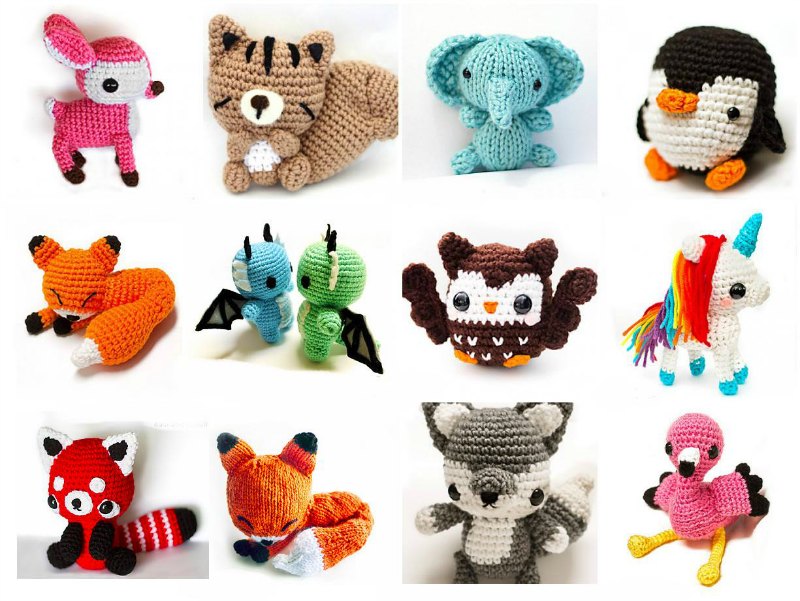 So in Summary:
1. Head on over to our AmiAlong Ravelry Board to get started!
2. Use the coupon code AMIALONG2019 to get 25% off your patterns!
3. Participate in the Ami-along!
Can't wait to see what everyone creates during this summer!! If you make any of my designs, be sure to tag me on Instagram or Facebook. Happy Ami-Along!!
PIN this and help us spread the word!